The workplace is active, agile and versatile. As we learn and evolve, businesses seek solutions to support the ever-changing workplace. SGH Design Partners believes design and delivery work cohesively, constantly updating and growing with industry trends and operational needs. Our detailed methodologies allow us to be involved from pre-design to post-design to ensure a fully integrated partnership with our clients.
SGH understands that today's retail market is all about the unexpected. Our goal is to curate spaces that go beyond function and create a memorable customer experience. We believe in designing spaces that evoke emotions and change the way customers journey though the space and connect with the brand. Our clients are at the center of all that we create. Their culture, processes and brand vision are integral drivers for our design. We provide a holistic approach that focuses on creativity, innovation, and attention to detail to translate our clients' vision into a built environment.
As designers we are trained to listen, ebb and flow as markets and objectives shift. All spaces have a component of live, play and work. With the shift in how we work and live in our homes our needs in our personal spaces are changing too. Our design team focuses on the evolution of people transitioning and adapting between home and workspaces. Our homes are about our personal comfort, identity and sometimes they are transition spaces that need to work long term.
"we have history, philosophy and a positive attitude"
– SGH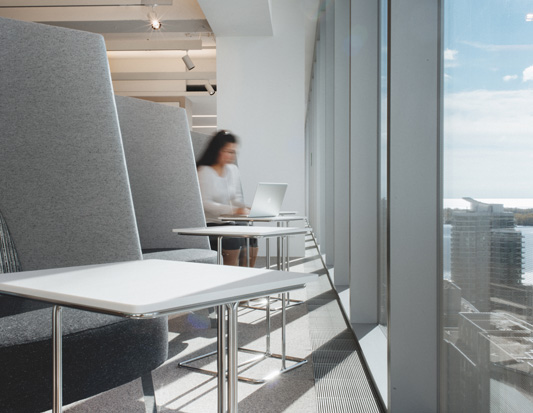 "Envision" the future of work, live and play
Research and innovation
Visioning and collaboration
Validate and manage design and delivery
Pre-Design and Cost analysis
Visualisation with 3D modelling
Ideology "thought starter" concepts
Innovative ideas in collaboration
Strategic approaches
Certainty on delivery
Workplace, home and social spaces
Integrated technology and innovation
Culture and Brand
Explore the spectrum of design solutions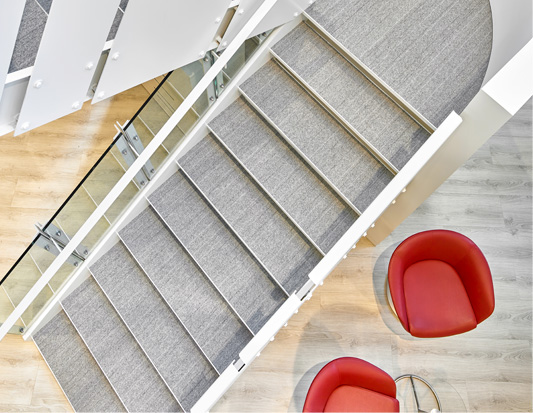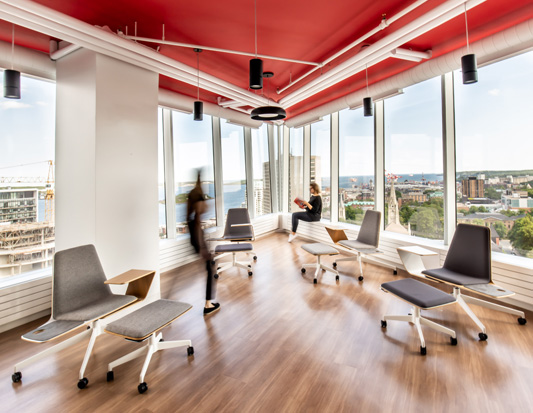 Project and team is set and confirmed
Coordination of experts and knowledge
Technical documentation
Local jurisdictions, code and permit
Procurement process and administration
Project cost and timing is confirmed
Construction and close out