SGH SERVICE OFFERING WORKPLACE DESIGN
The workplace is active, agile and versatile. As we learn and evolve, businesses seek solutions to support the ever-changing workplace.
SGH Design Partners believe design and delivery work cohesively, constantly updating and growing with industry trends and operational needs. Our detailed methodologies allow us to be involved from pre-design to post-design to ensure a fully integrated partnership with our clients.
Envisioning our future in workplace design comes with a lot of research, dedication, and determination to be able to fully understand what changes need to be made, and why. SGH has dedicated key personnel on our team who help build a strategy, create an outline and make appropriate suggestions to help our clients better envision how they can make the most out of their space. Whether relocating, renovating or still in the process of making that decision, SGH is here to do the research and help you plan for a better workplace future.
"we have history, philosophy and a positive attitude"
– SGH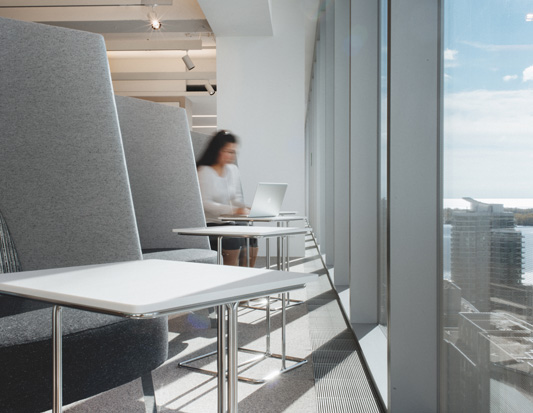 Real estate benchmarking
Pre-design evaluation
Research and innovation
Test fit planning and budgeting
Visioning
Validate culture
Ideology "thought starter"
Workplace strategy
Master planning
Creative development
3D visualization
Workplace trends analysis
Furniture standards and integration
Technology + A/V integration
Brand integration
Wayfinding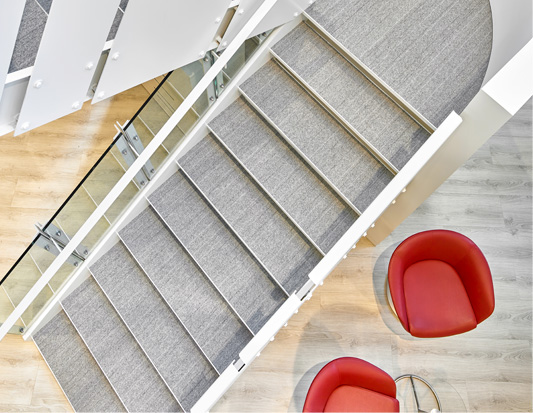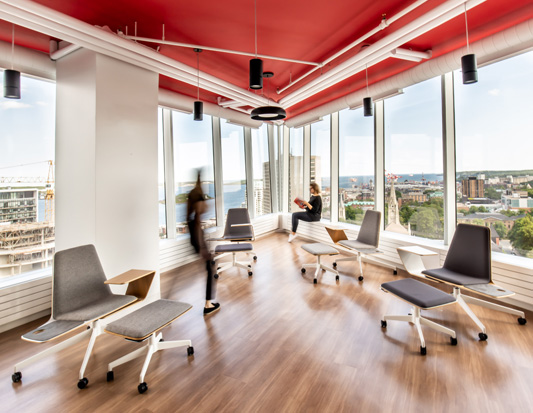 Technical coordination
Budget + schedule development
Construction documentation
Permit + tender administration
Furniture procurement administration
Construction contract administration
Close out documentation